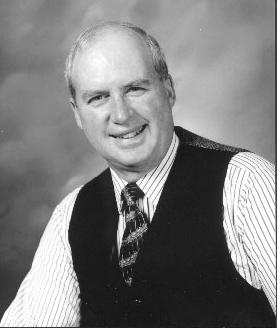 He was born in Denver, CO in 1943. In the years since, he has been a delivery boy; a lifeguard; an unpaid radio disc jockey; a U.S. Navy pilot; a market research analyst; a real estate agent; director of research for a political campaign; legislative assistant and staff director for a U.S. Congressman; Director of Legislation and Congressional Relations for the U.S. Environmental Protection Agency; a consultant on environmental, regulatory, and communications issues; a college lecturer and writer in residence; and unpaid treasurer of a civic music arts association.
In addition to his novels -- most notably the Saga of Recluce, Spellsong series and Corean Chronicles -- Mr. Modesitt has published technical studies and articles, columns, poetry, and a number of science fiction stories. He and his wife, a lyric soprano, make their home in Cedar City, UT.
You can contact Mr. Modesitt via Email at LModesitt@aol.com.